Today is my last day to be 29. Sigh. Oh well. I'm going to choose to embrace it. :) It just seems like I could spend my 20s having fun and putting off big life things, and now it's all in my face. I can at least put it off for another few days because today we are flying to...
I'm going to go out of my 20's in grand fashion! Another friend of mine (who is 2 weeks younger than me) is also coming and it will be joint festivities. We'll be meeting 12 friends there to have LOTS of fun. Which means I probably won't be doing much running this week. :) More of this:
last year
This week's running was pretty successful.
Sunday - 14.41 miles, 8:49 avg/pace (5 miles in the middle at 8:15-20)
Tuesday - 9 miles, 5 at 15K pace (7:50 pace)
My knees were pretty sore after Sunday's run, and then were really sore after yesterday's run. Since I haven't trained for a full marathon in 3 years, I think it's just the unpleasant side effect of getting them stronger. Also, yesterday, I was wide awake at 3:30 am because I was STARVING. I finally caved and got up to eat something at 4:30. Another side effect of marathon training - RUNger.
So considering the highs in Vegas are around 105 this week, I don't think we'll be doing any long runs at all. I packed my new running clothes - Thanks, K! - but I am unsure we'll be able to do more than a couple miles. The gym at our hotel is pay-per-use, and let's be honest, I'll save my dollas for martinis (I've got priorities).
New stuff: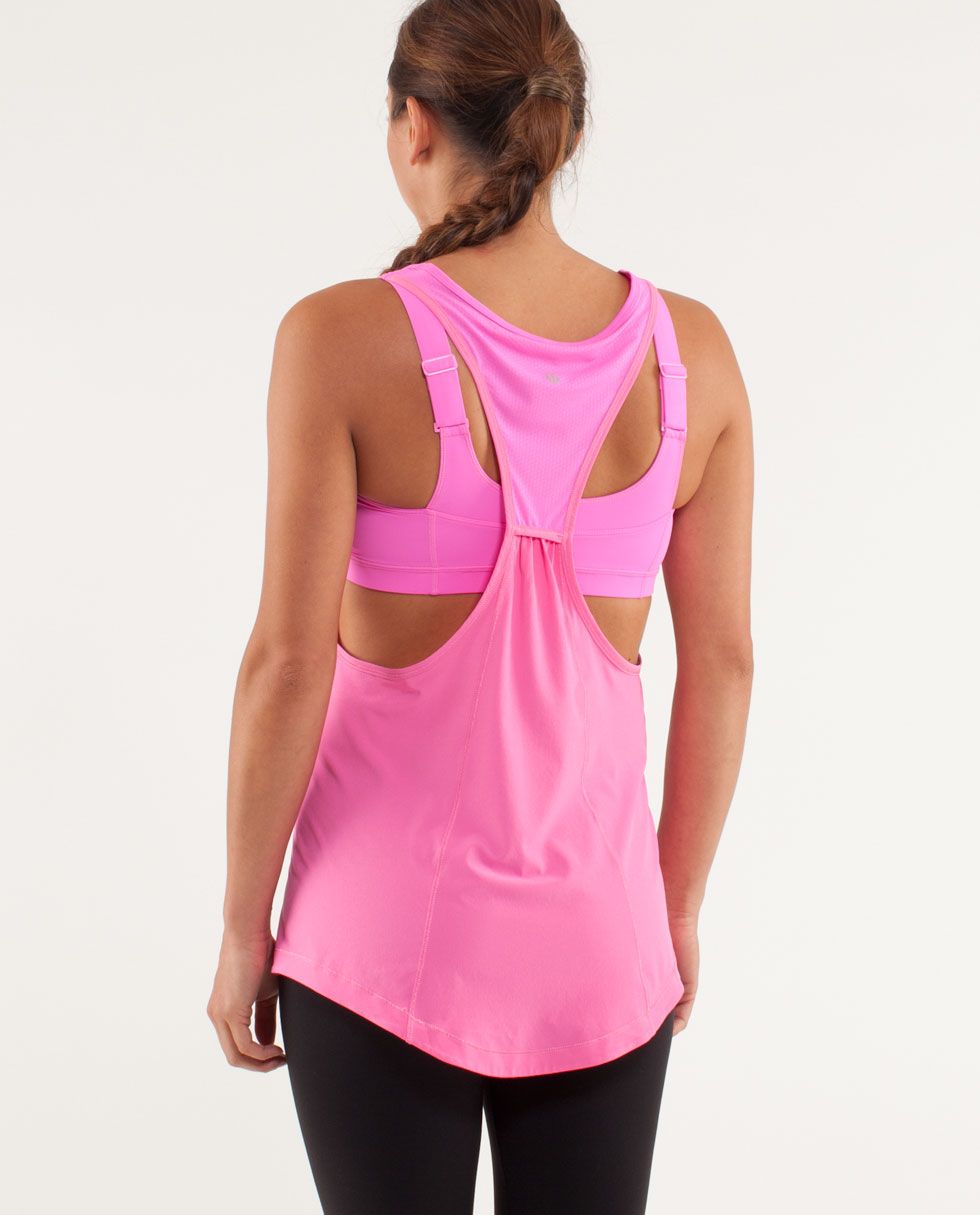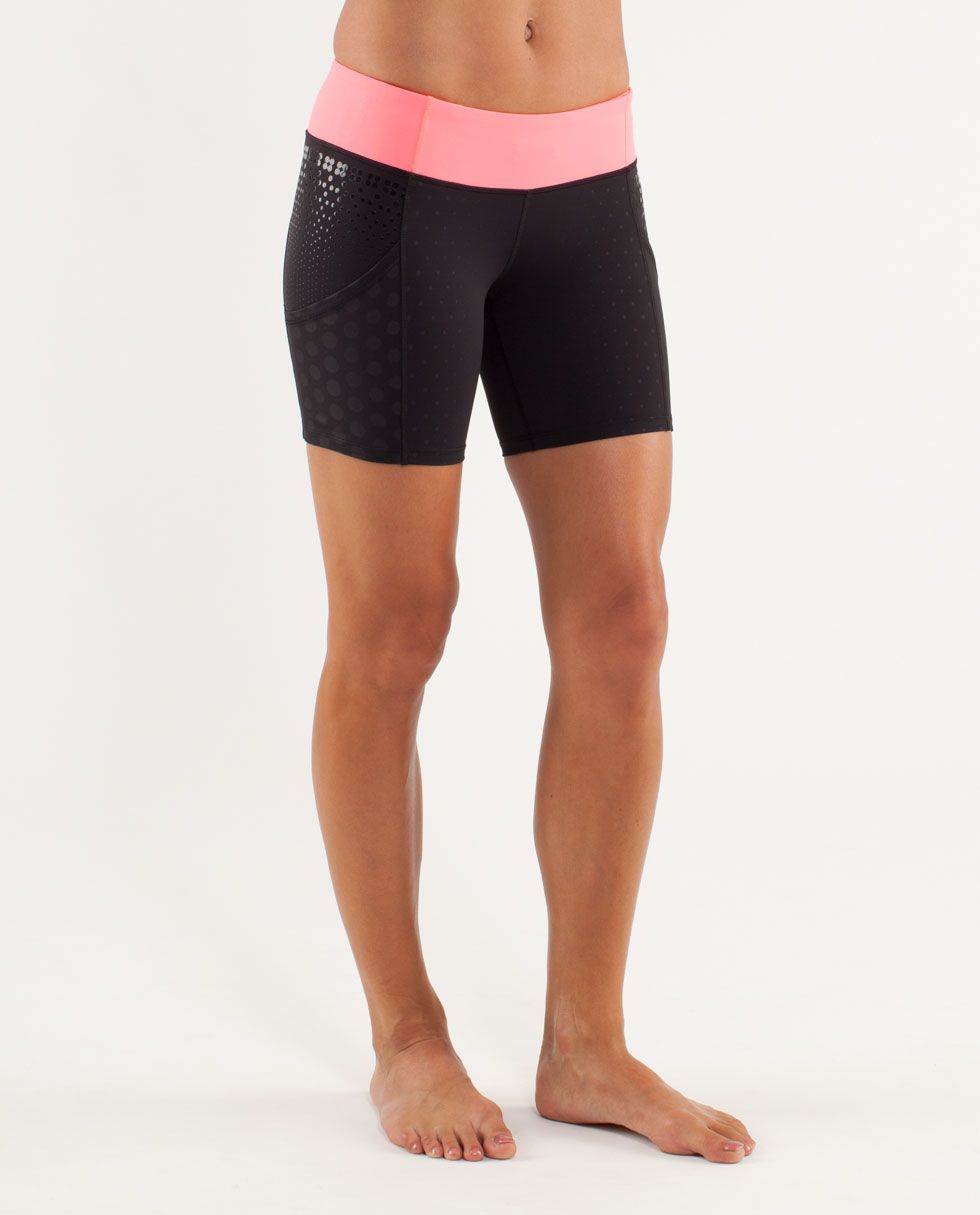 I swear my top and shorts match


Also, I got a lot of regular clothes too but I won't bore you with the details. Several dresses for my trip and some shoes (shhh, don't tell anyone they are Easy Spirits). Old age has already set it...
Talk to you next week!
-C